Following the division of Domaine Bernard Moreau in November 2020, Benoit Moreau took his share of the vineyard to start his own estate. In 2020 to slowly kickstart his new venture, Benoit vinified some grapes bought from close friends who share the same view on farming.
Before the separation, Bernard's sons, Alex and Benoit, worked in the family estate, Domaine Bernard Moreau, along with their father until 1999. Later Alex and Benoit became the sole custodians of the family domain for the last 21 years, from 1999 to 2020.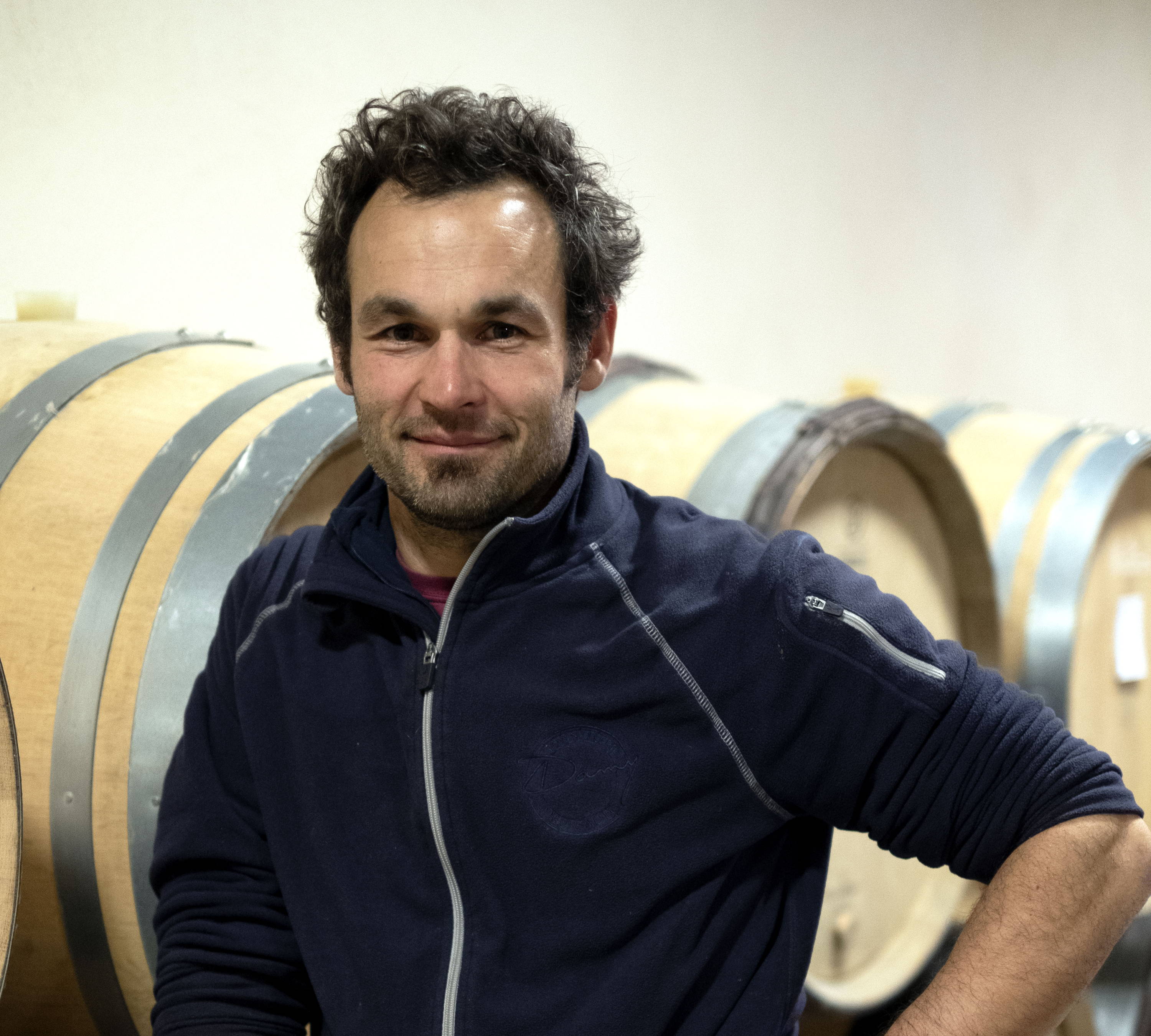 First vintage from Benoit's own vineyard is 2021, you can expect the following appelations:
- Chassagne Montrachet 1er Cru Chenevotte
- Chassagne Montrachet 1er Cru Maltroie
- Chassagne Montrachet 1er Cru Fairendes
- Chassagne Montrachet 1er Cru Cardeuse (in both colour)
- Chassagne Montrachet 1er Cru Grandes Ruchottes
- Chassagne Montrachet 1er Cru En Remilly
In the vineyard, most of the work is carried out by hand, sometimes assisted by small caterpillar tracked. The domain being fully organic, there is no use of herbicides nor pesticides, only organic fertilizers are being used. The next step for Benoit will be the transition to Biodynamic farming. In some parcels, Benoit experiments tressage instead of hedging and when he does hedge, it's only done by hand.
"Moreau is clearly an accomplished winemaker who is hitting the ground running.
Overnight, a new star has been added to Chassagne's firmament, and importers will want to beat a path to Benoit's door."
William Kelley, The Wine Advocate
During harvest grapes are first being crushed before going through a long pressing. The must then settles overnight before beign transferred into 228 litters barrel for fermentation with indigenous yeasts. Wines will go through ageing in barrel for 18 months, followed by bottling under high quality natural cork and finishing wax.
Benoit Moreau's wines are well balanced, with a great complexity, carrying the elegance of Chassagne Montrachet. While approachable young, those wine will only develop their full potential if you are patient enough to wait few more years.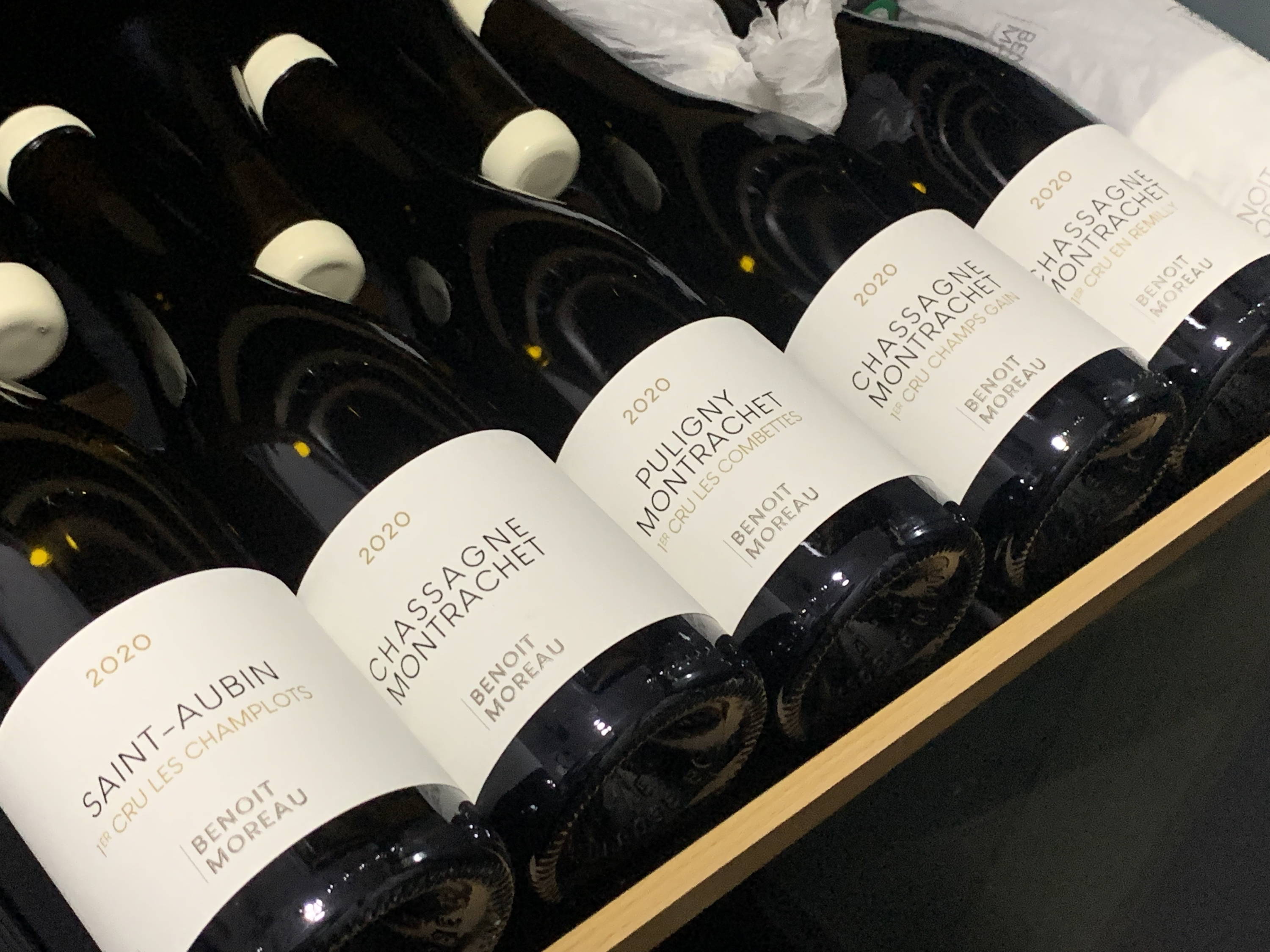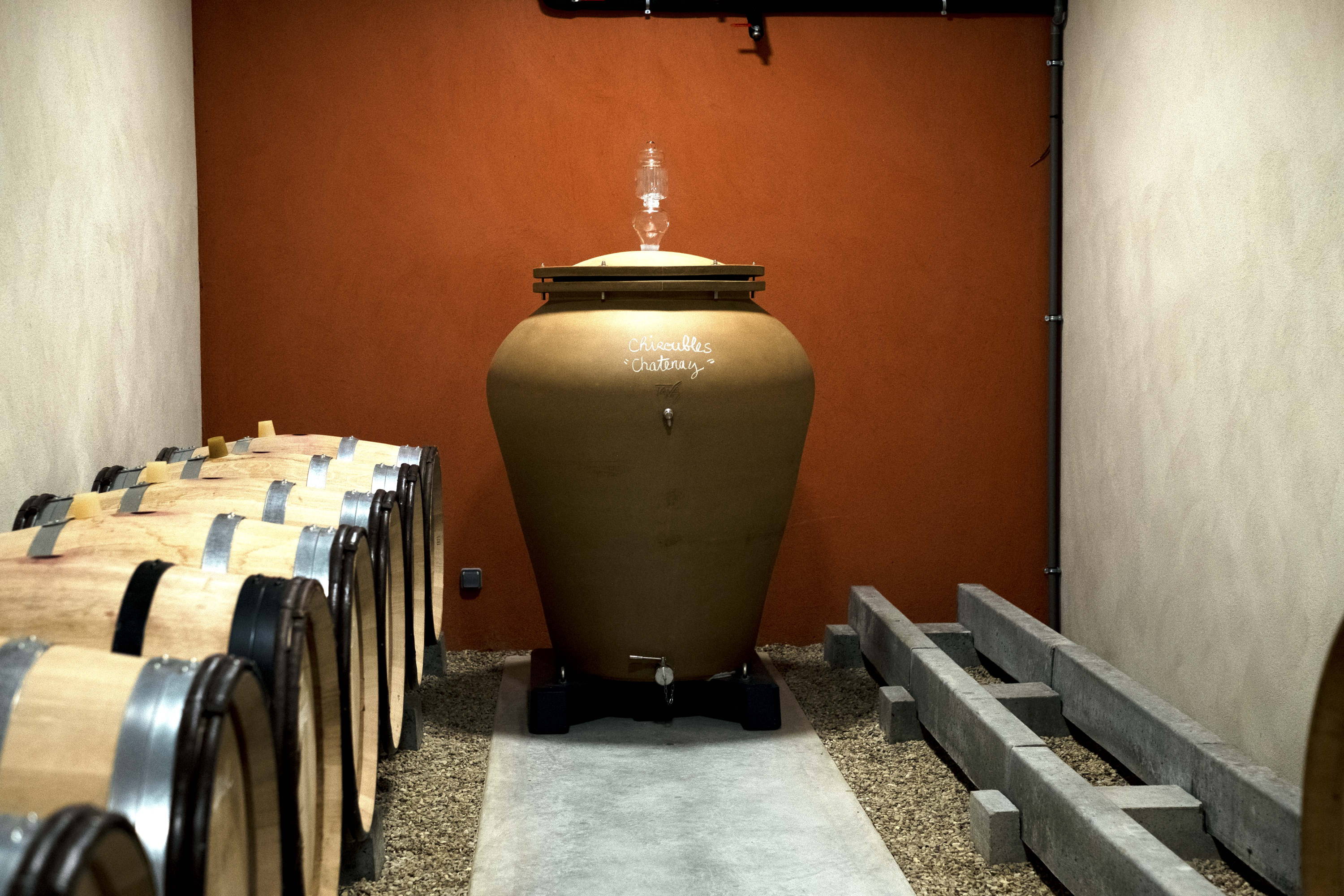 Bourgogne, Chassagne-Montrachet, Saint-Aubin, Corton-Charlemagne.
Multiple soil compositions