Singapore based Wine Importer, curating authentic grower champagnes and fine wines from all over the world.
Valuing the unique craftsmanship of the Women and Men who make the wine we love.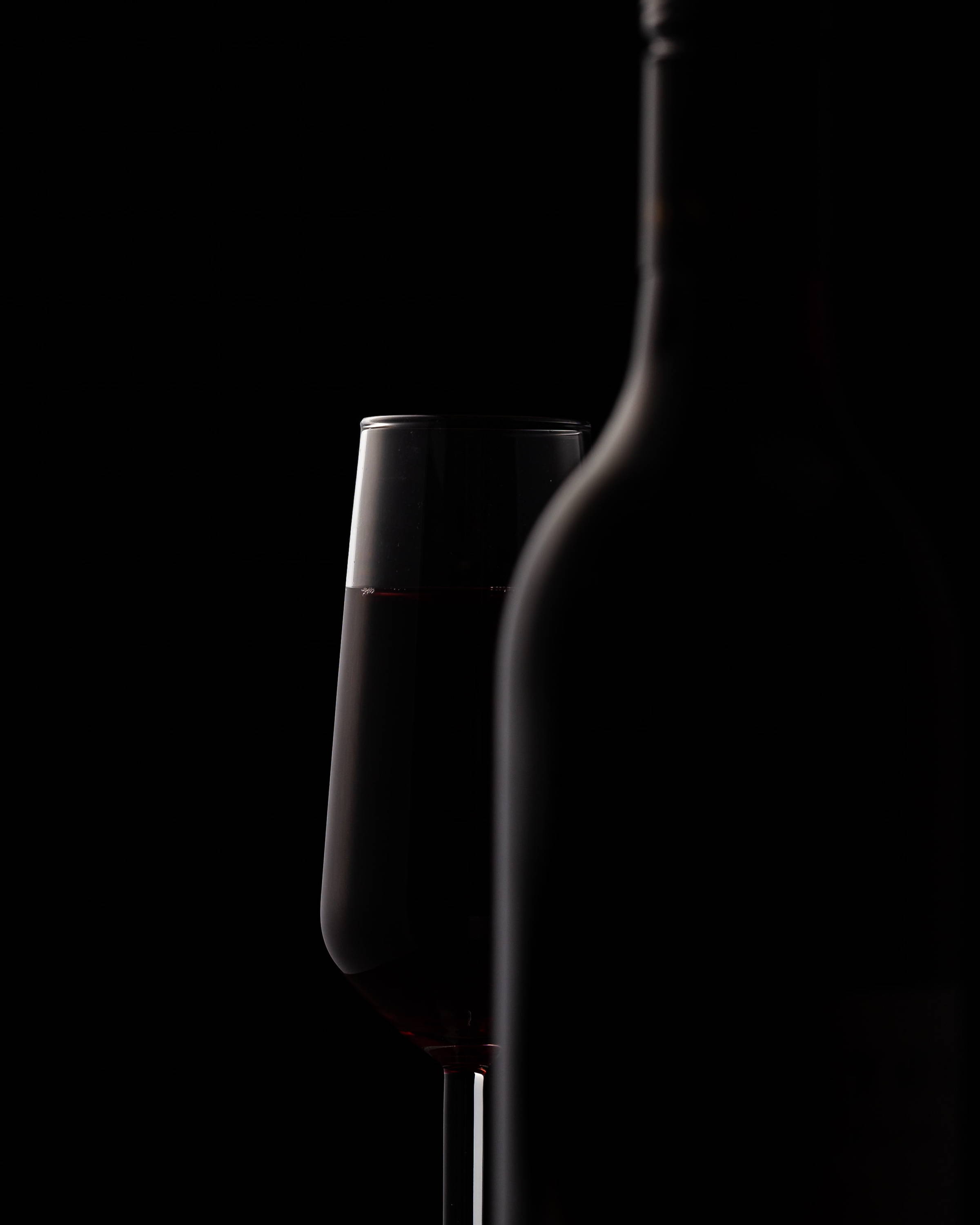 We source our wines from hand-picked producers around the globe, partnering only with those whose values and dedication reflect our own: respect of the terroir, authentic wines made with care and commitment to superior quality. We believe that respect for the environment (sustainability, organically or biodynamic grown vineyards) is essential to our philosophy.
OUR TEAM
Our team is composed of savvy travelers, who like to carefully select and enjoy the finest things in life among which wines from all over the world hold a dear place. Our dedicated team will go the extra mile to add a personal touch to your wine experience with us. In short, we love what we do and we are passionate about what you and your customers drink. That's what makes us different, and that's why people continue to choose us.
OUR COMMITMENT
We want to stay true to our winemakers and customers. And by that we mean to do our best to import and deliver our wines in the best conditions we can achieve in order to respect all the work spent along the year in the vineyards. In practise this means that we transport our wines directly from the producers using only refrigerated containers across our entire portfolio.
WE DISTRIBUTE OUR WINES & SPIRITS THROUGH DIFFERENT CHANNELS
On-trade
F&B outlets and hotels
Corporate
Corporate program, loyalty program, mileage program
Private Sales
To collectors and wine enthusiasts