With a long history starting back in 17th century, the Gripa family is one of the oldest vines grower family of Mauves. Back in 1970, Bernard Gripa was one of the first to release wines from the appellations Saint-Joseph and Saint-Péray in bottles, breaking with the tradition of barrel releases. Since 1997 Fabrice, son of Bernard is now in charge of the 17.6 ha estate.
Following the old precept of his grandfather, Fabrice farms organically the entire 17,6ha of vineyard. Machines cannot access most of the steep slopes and winding terrain, therefore all tasks are done by hand. No use of herbicide nor insecticide.
Surprisingly for this region where only Syrah was allowed until 1979, Gripa produces as much whites as red wines. Fabrice aims to produce white wines far from the classic strong and powerful style. His whites are well balanced with minimal use of new oak.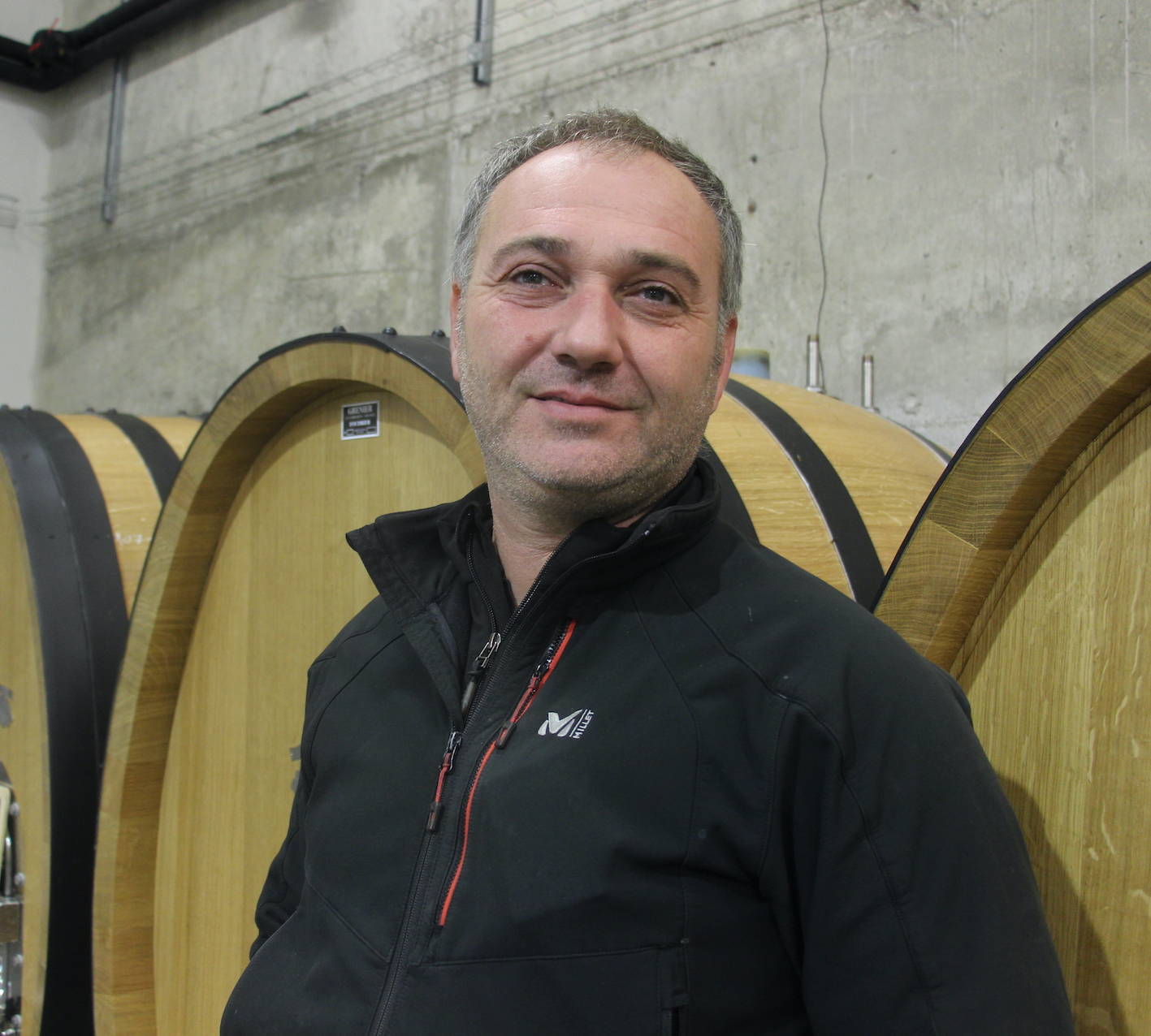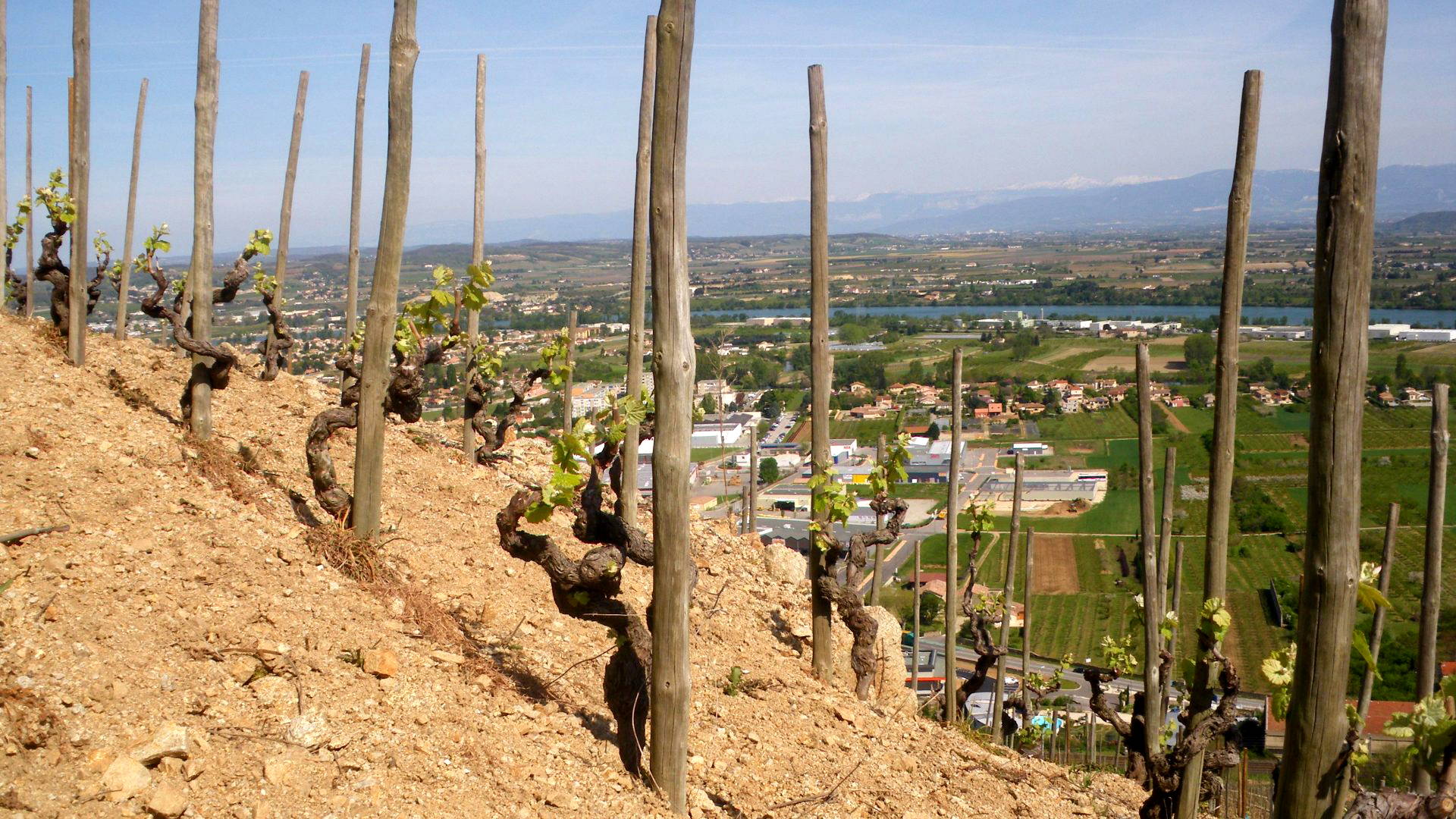 "It's very easy to put wine into new barrels for two years and then to sell it, but to find the right balance of oak and aging is more difficult" Fabrice Gripa.
While Bernard used to do whole bunch fermentation, Fabrice reduced the amount of stem to 1/3. Later wines are matured 8 to 9 months in 228 to 600 litres French Oak barrels. The main focus of Fabrice is to preserve the terroir rather than overpowering the wine in oak flavours.
Vineyard of Saint-Joseph are planted on Granite soils providing a great energy to the wine while Saint-Péray is more characterized by the Clay Limestone soils.
On both appellations Fabrice makes a classic cuvée mainly made of the young wines while the old vines and more prestigious plot go into "le Berceau" for Saint-Joseph (both red and white) and "les Figuiers" for Saint-Péray.
Finally, "PARAdy" is a single vineyard of 2ha aged the first year in demi-muids with 25% new oak then the following year aged in barriques. With a limited production of less than 2,000 bottles every year, hold onto then very dearly if you have the chance.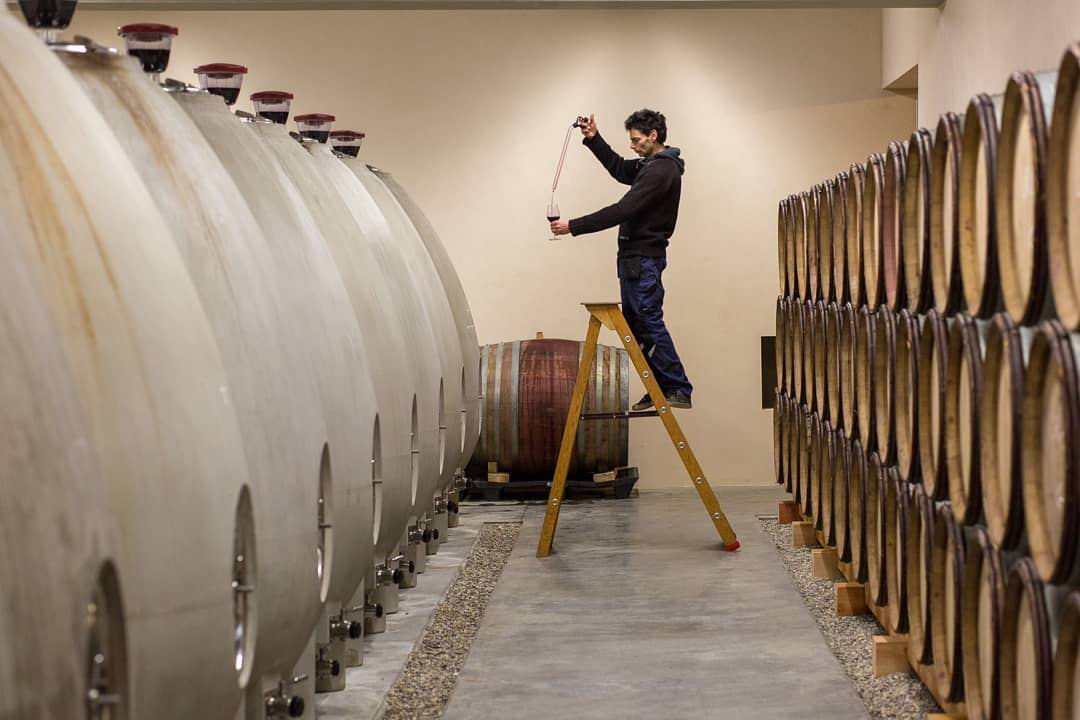 Saint-Jospeh, Saint-Peray
Continental climate, Mistral influence
Granite & Gneiss on Saint-Joseph, and loess & clay-limestone on Saint-Peray)
Syrah, Marsanne, Roussanne