During the snowy month of December 2017, the Domaine was created, born of a desire for independence and freedom. From an agricultural and ecological perspective, this appellation is one of the most diversified of the Cote de Beaune thanks to its woods, rivers, pastures, livestock farming, wild fauna, hills and valleys. These valuable characteristics require a lot of care.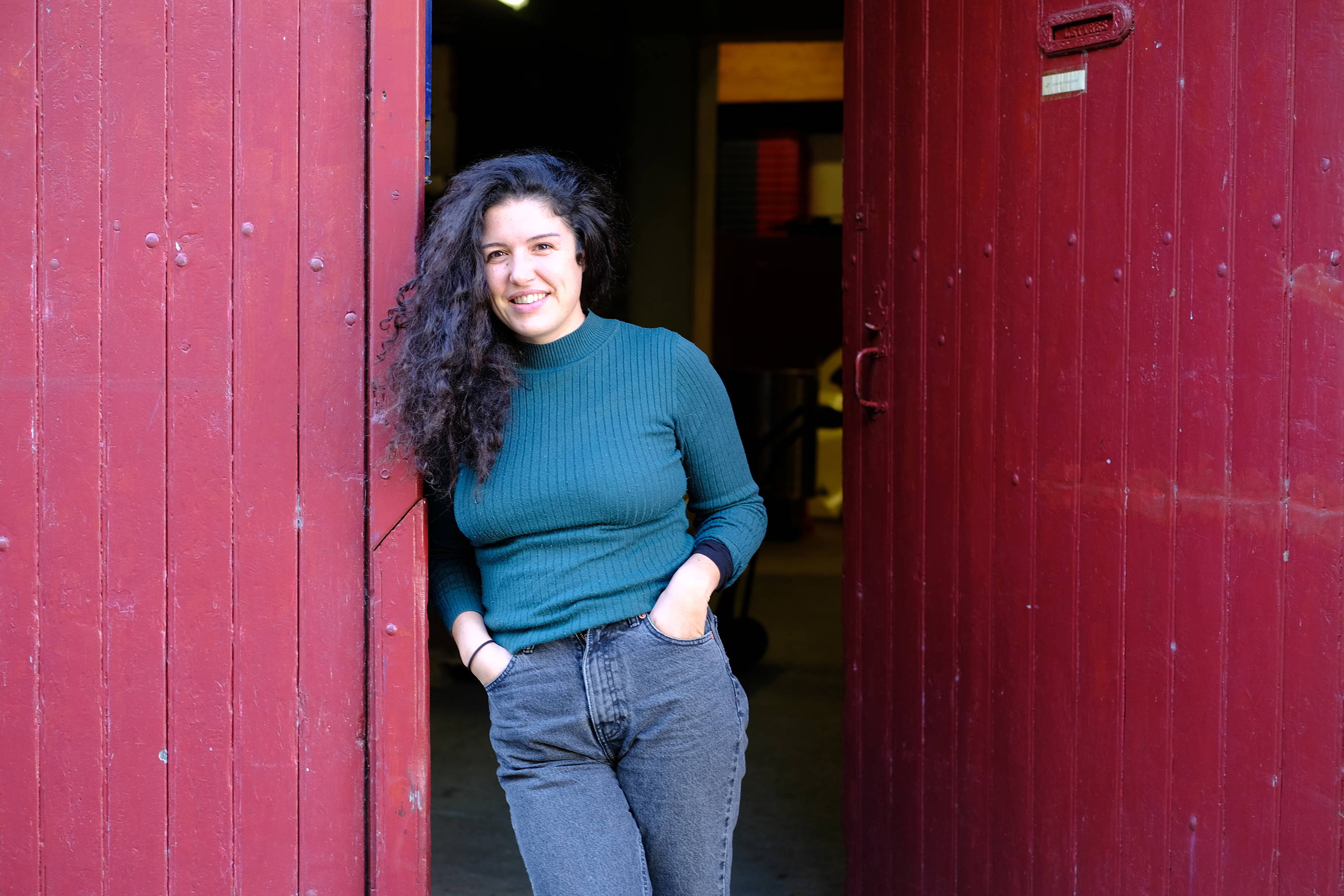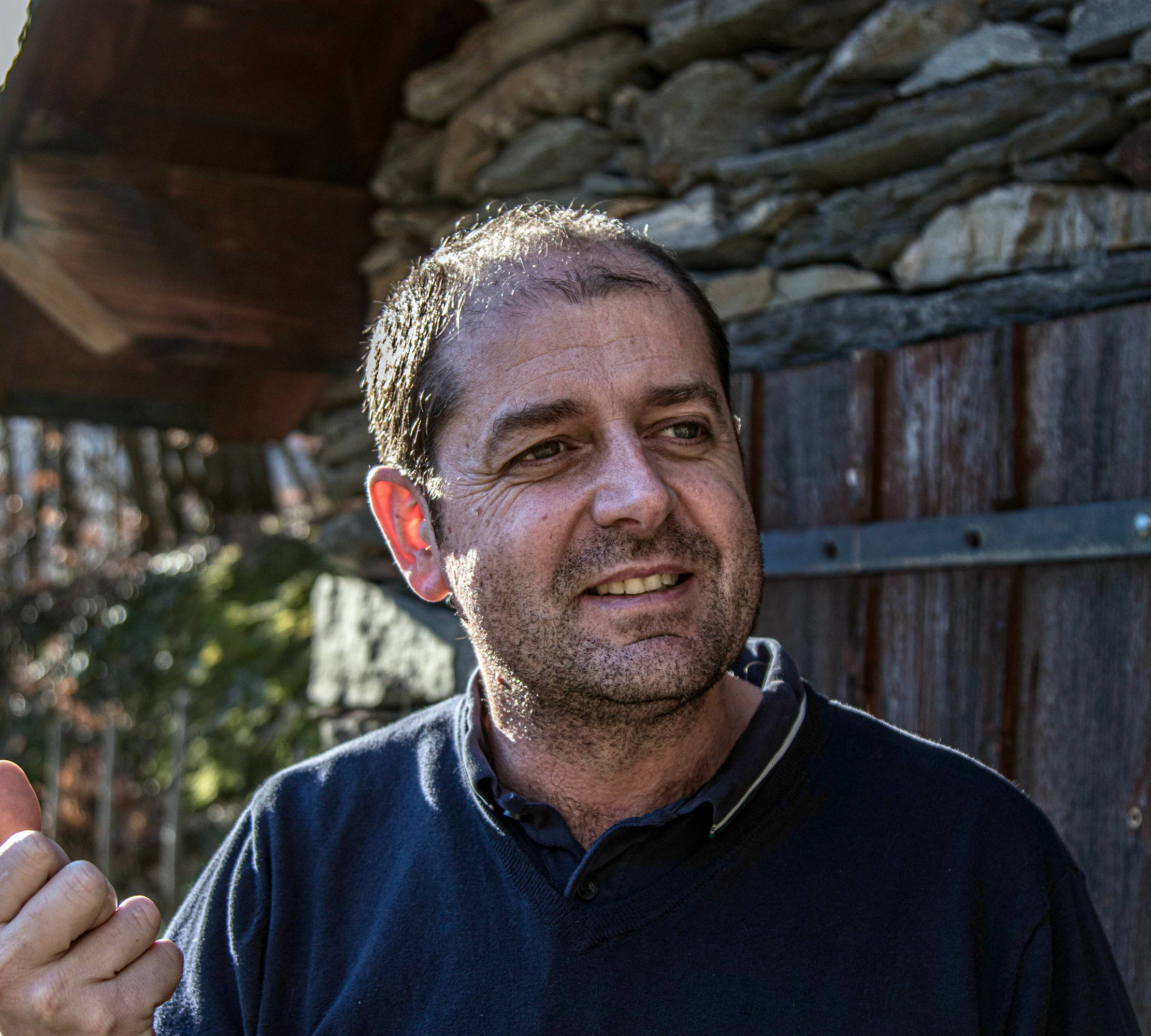 The Domaine des Ardoisières was born from the replanting, undertaken in 1998 by Michel Grisard, of Coteau du Cevins, 6 hectares of mica schists on terraces between Albertville and Moutiers. Arrived in 2003 to assist Michel, Brice Omont, an agricultural engineer from Champagne, has invested heavily in the project and since 2008 has been at the head of an estate which now covers 16 hectares.
This 2.70 hectares domain, which is perched on the hill of the attractive and secret Burgundy village called Dezize-Les-Maranges, results from unexpected encounters, hard work and lucky star. It is one of the region's most ecologically diverse villages, with woods, pastures, rivers, hills, valleys, livestock farming and wild fauna. All of Fiona's plots are composed of clay-limestone, sometimes stony. A mineral terroir which stores a lot of water.
To fight against diseases such as Mildew and Oidium, Fiona uses copper and sulphur combined with infusions and decoctions (horsetail, nettle, achillea). Only manual work is done in the vineyards, and sometimes they use a small caterpillar tractor to carry out treatments and ploughing. After a manual harvest, white wines are pressed as soon as the grapes reach the winery, where they are taken down to the cellar where fermentation will continue in oak barrels. No oenological product is used apart from low doses of sulfur to protect the wine from potential bacteria when it is necessary.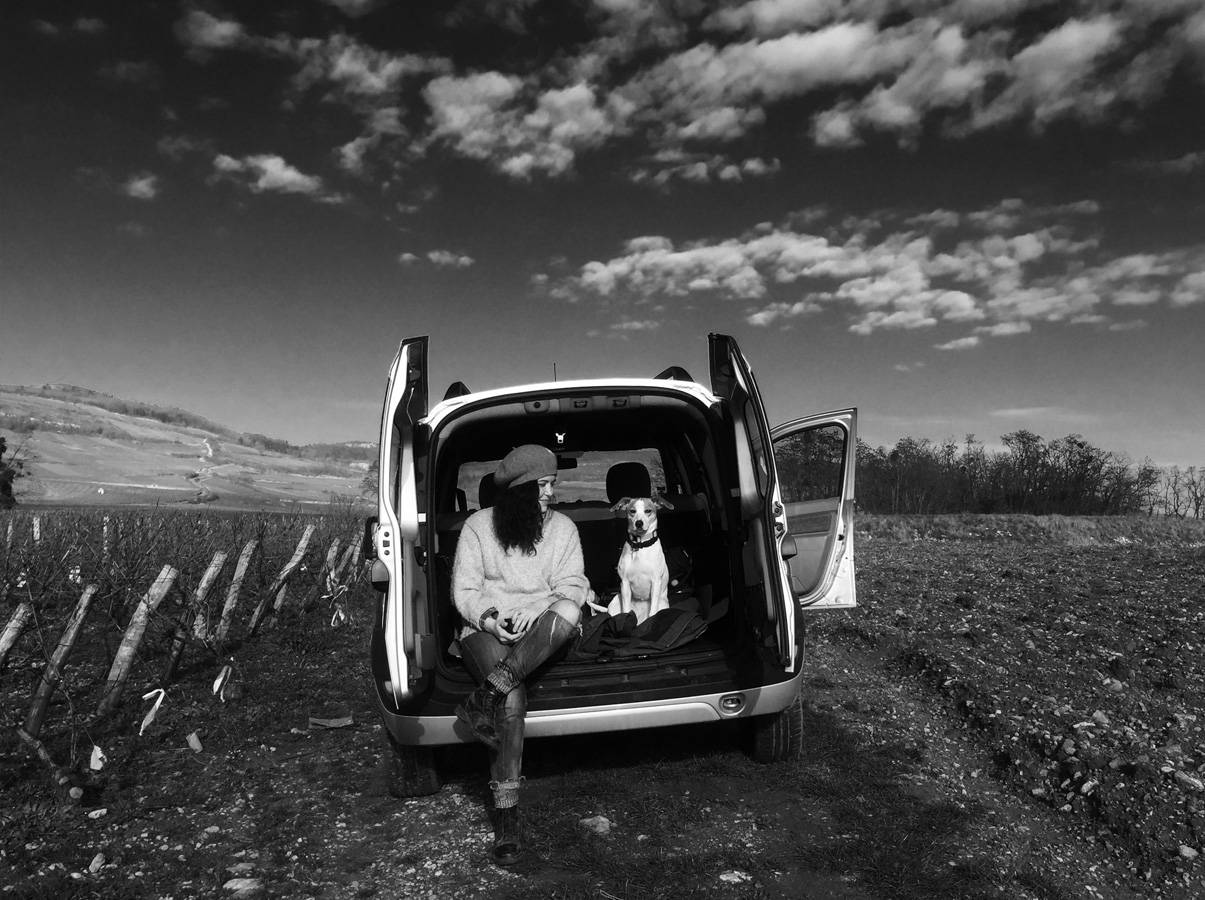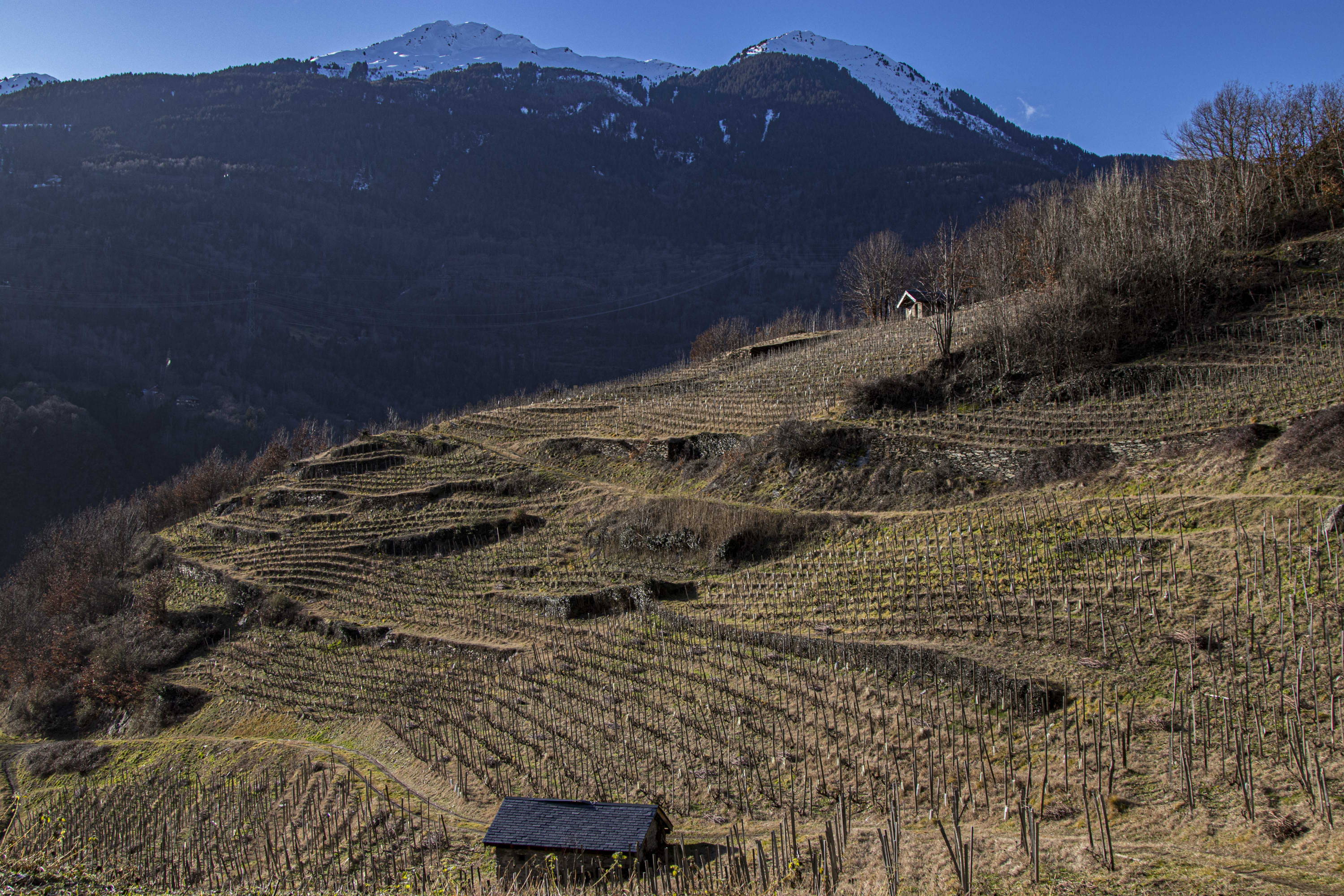 At the estate, 80% of the quality of the wine is obtained by rigorous work in the vines, which allows nature to express itself and which respects the living world. Each gesture that is performed on the vineyard aims to transmit to the grape, and therefore to the wine, the identity of each plot. During the harvest, the grapes are picked and sorted by hand then placed in open vats without destemming. Alcoholic fermentation is carried out with indigenous yeasts specific to the terroir of each plot. The wines are aged for 9 to 18 months then racked and bottled, unfiltered and unfined with minimal sulphur additions.
Bourgogne, Hautes Côtes de Beaune, Marange, Marange 1er Cru
Pinot Noir, Chardonnay, Aligoté