Stéphen & Pierre-Emmanuel Gelin
This venerable 13-hectare estate has been around for over a century, as it was created in 1925 by Pierre Gelin. Pierre was followed by his son Stephen in 1969. The family estate is now managed by Pierre-Emmanuel Gelin since 2000, who transitioned the estate to organic farming.
Located in the village of Fixin, the vineyards are divided between Fixin and Gevrey Chambertin, with two monopoles: Fixin 1er Cru Clos Napoléon and Gevrey Chambertin Clos Meixvelle.
Owned by the Gelin family since 1952, Clos Meixvelle is in the center of Gevrey Chambertin (meix meaning middle and Velle meaning village in old French). Surrounded by a wall that creates a microclimate, this 50-year-old vineyard facing east creates generous wines with nice flesh.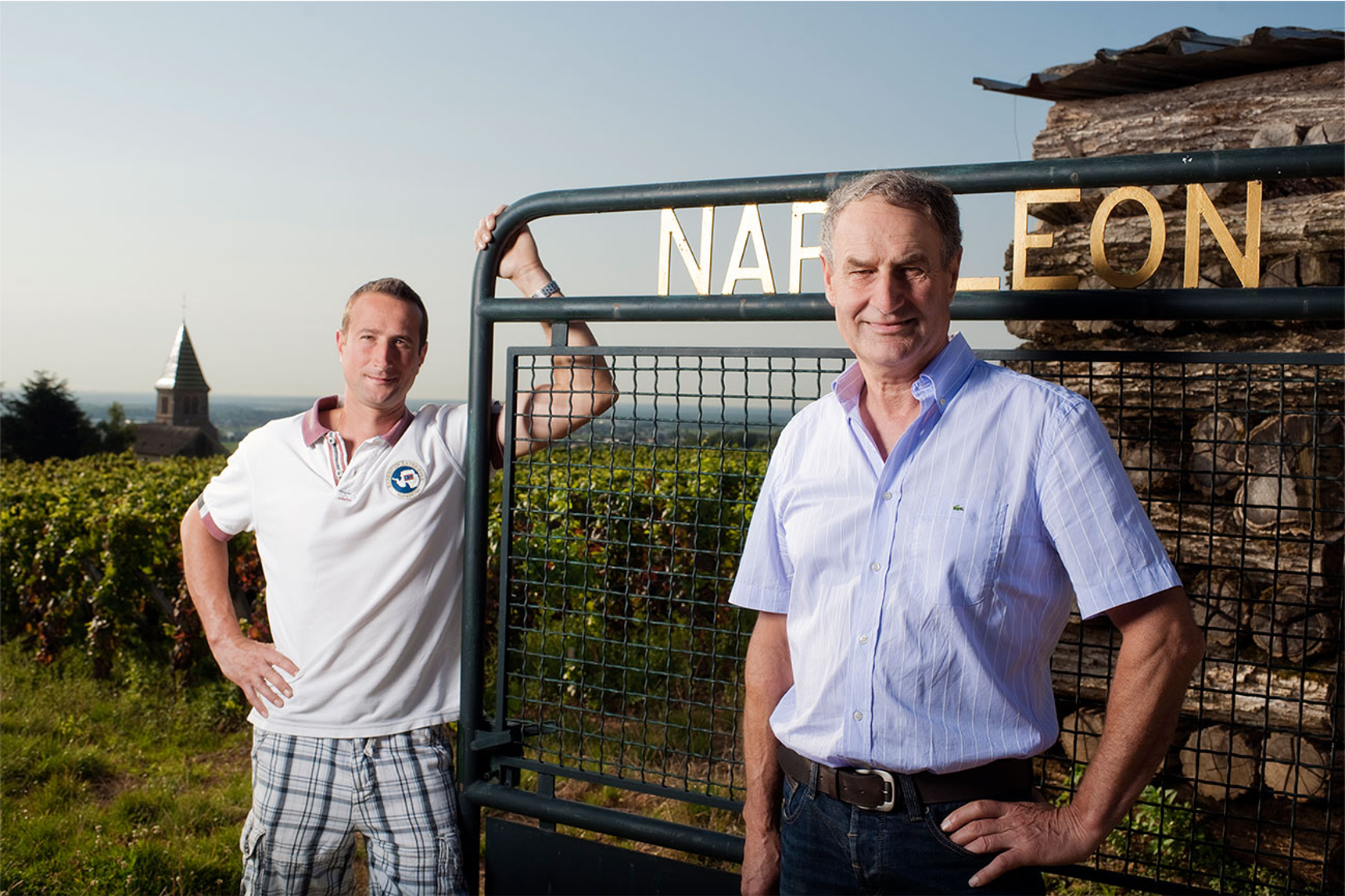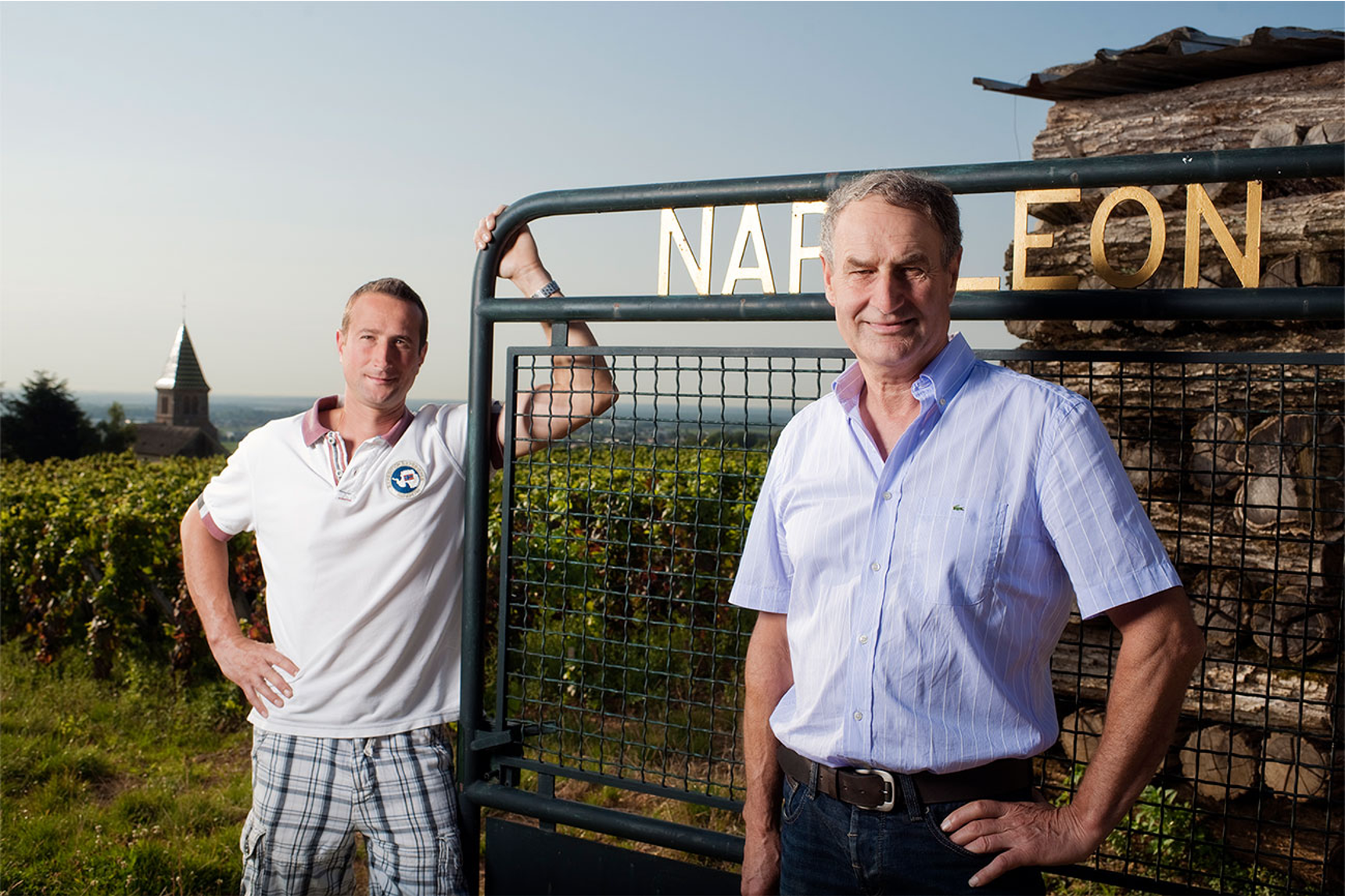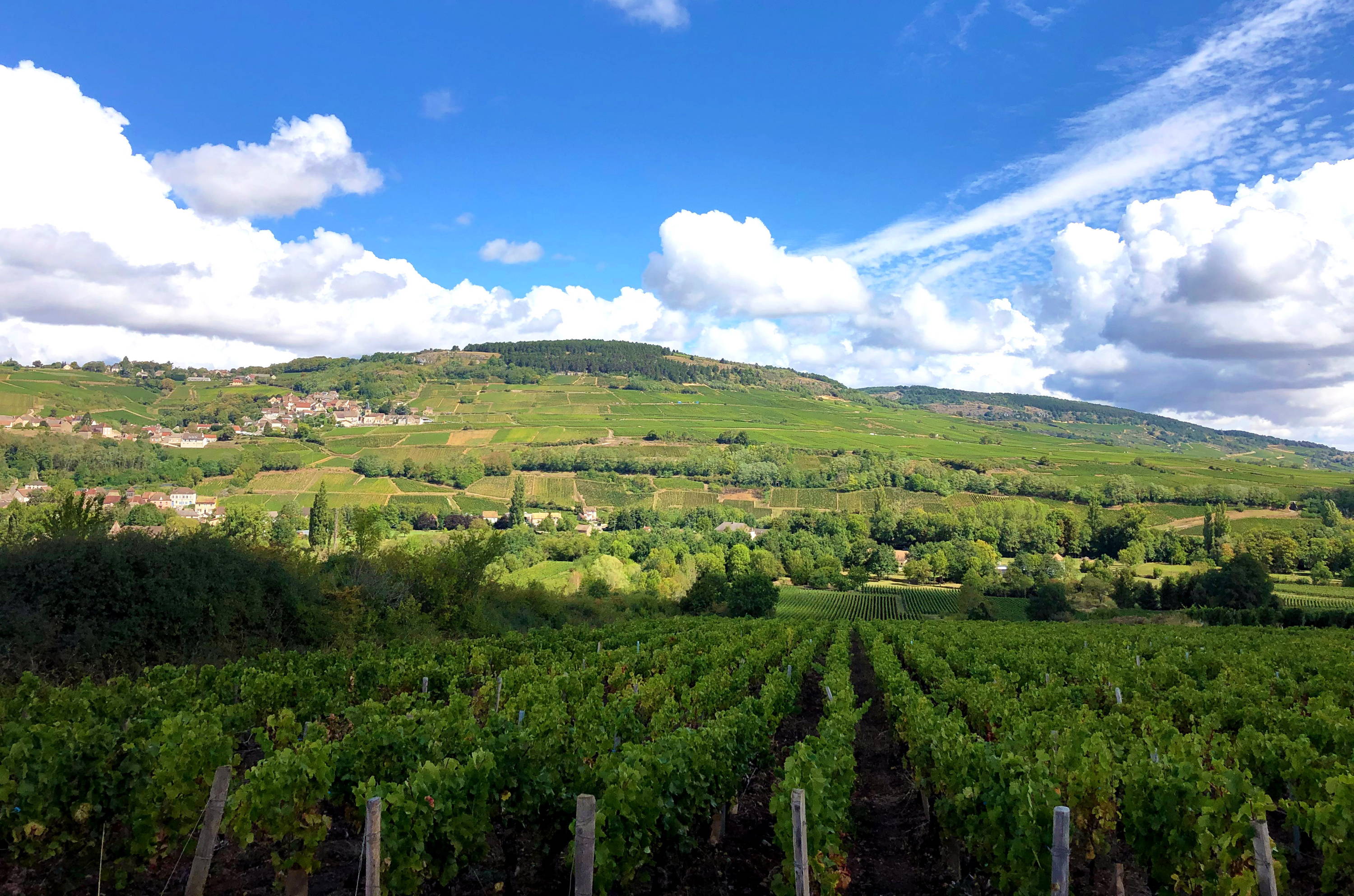 In 1955, Pierre Gelin bought Clos Napoléon in Fixin that used to belong to Claude Noisot, one of the most loyal lieutenants of Napoléon. This monopole formerly named "Les Cheusots" was renamed "Clos Napoléon" by Claude Noisot as a tribute to his emperor. With a soil made of clay and limestone it provides a rather rustic profile to the wine with strong tannins. Well balanced with good complexity, this wine has a great ageing potential.
"While Gelin possesses an enviable parcel of the Clos de Bèze—and produces a fine example—the insiders' choice here is the excellent Gevrey-Chambertin 1er Cru Clos Prieur, from a plot planted in 1964 with especially fine selections of Pinot Noir." The Wine Advocate – Dr William Kelley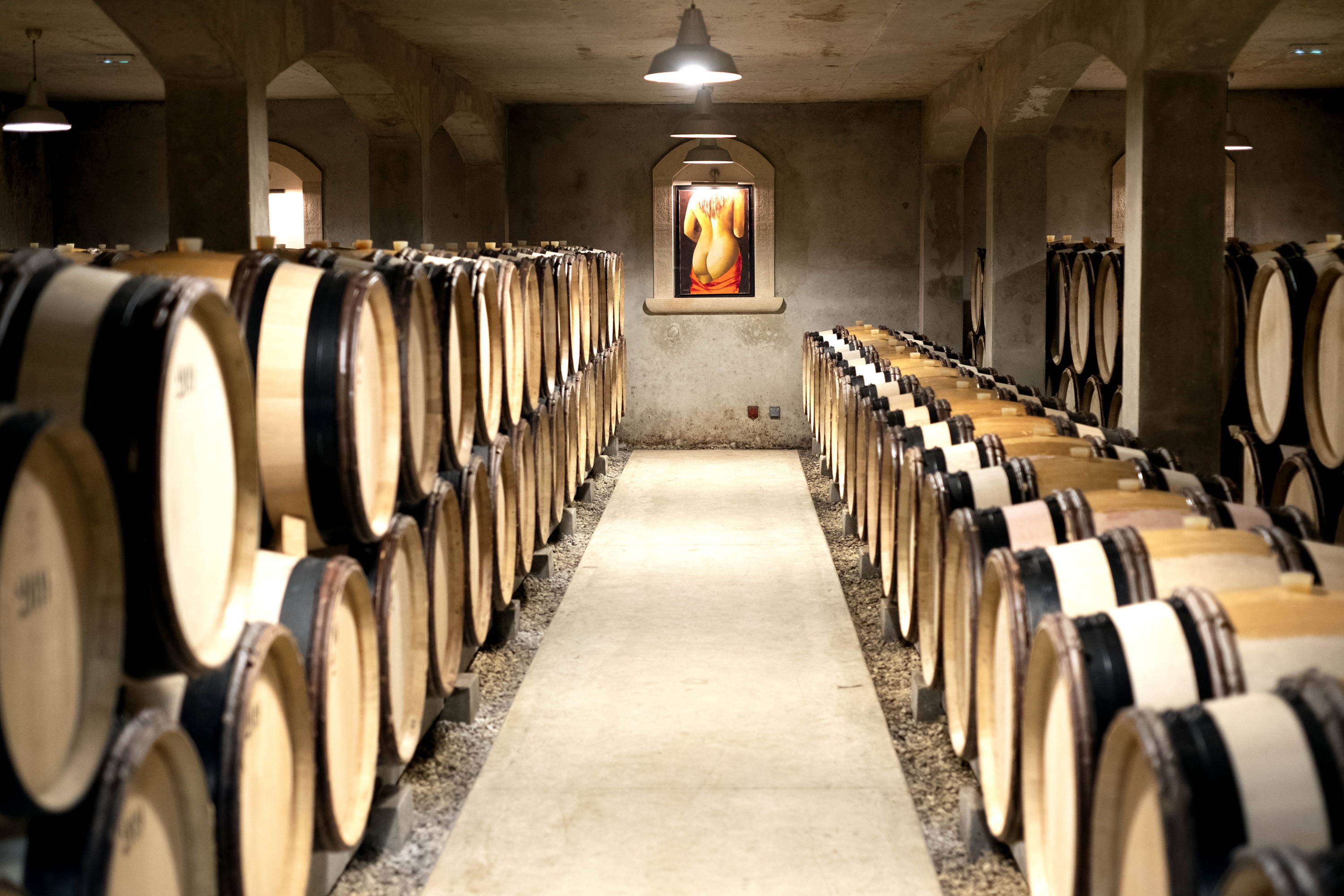 Manual harvest is the norm at this address in order to pick only the ripest grapes. They then are fully destemmed and go through maceration for 8 to 10 days, followed with alcoholic fermentation. Depending on the vintage profile, Pierre Emmanuelle might include up to 30% whole cluster.
Wines are aged 20 to 24 months in oak barrels, all sourced from Tonnellerie Rousseau. 20% new oak for Village and Fixin 1er Cru, and 50% new oak for Gevrey-Chambertin 1er and Grand Cru. Wines are then released two years after being bottled.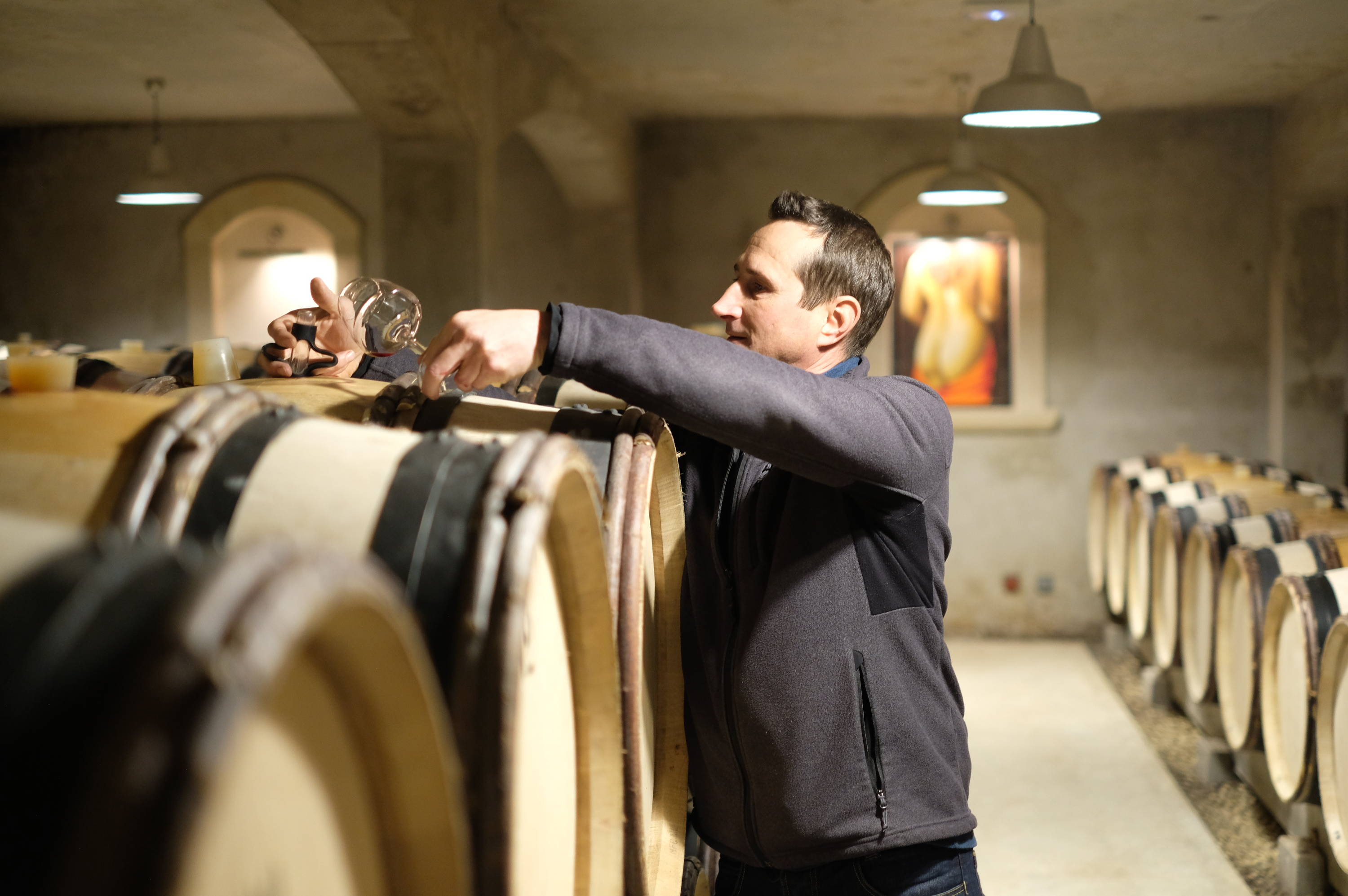 Bourgogne, Fixin, Gevrey-Chambertin, Chambertin Clos de Beze
Multiple soil compositions