DOMAINE THIBAUD BOUDIGNON
"Born in Médoc, Thibaud is probably one of the most exciting new winemakers in the Loire Valley!"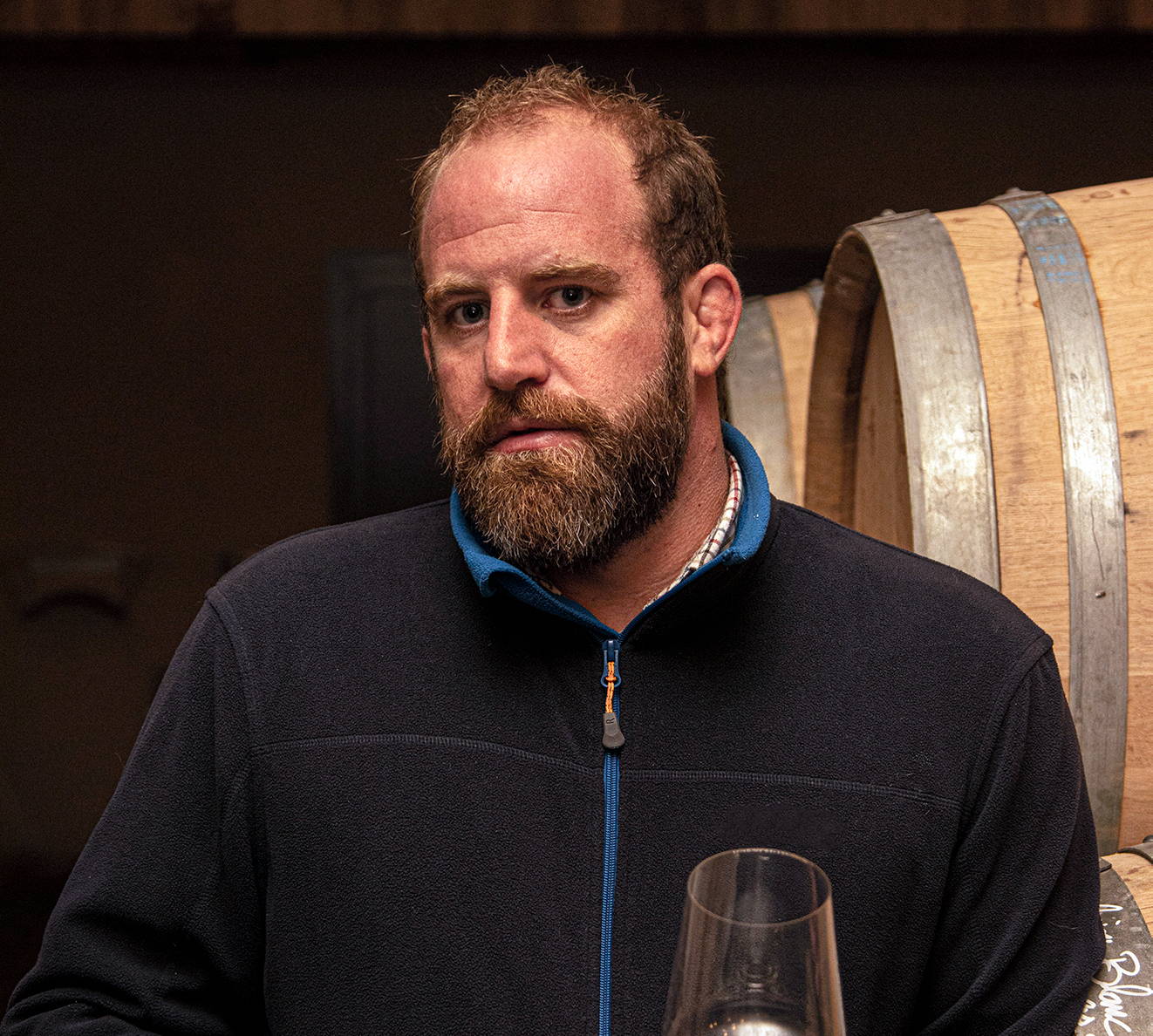 Originally from Bordeaux, Thibaud Boudignon is one of the most exciting new producers
in the Loire Valley. Thibaud honed his winemaking craft while working at Philipe
Charlopin in Gevrey-Chambertin during the early 2000s. He was shortly
thereafter hired by Savennières producer Chateau Soucherie to be their winemaker in the late 2000s
where he implemented the organic practice. In 2009, Thibaud began to make wine under
his own name from just over 2 hectares of vines in Anjou and approximately 1 hectare of vines in Savennières where he planted several prime parcels including a parcel which borders Baumard's Clos St Yves vineyard (not far from the famous La Roche-aux-Moines vineyard).

What's worth mentioning is that Thibaud produces two Anjou Blancs, one of which is called "à Francois(e)" Anjou Blanc–named in honour of his mother Françoise, who passed away when Thibaud was 17, and his grandfather François who helped him get started. As the flagship of the house, "à Francois(e)" Anjou Blanc started from 2009 vintage with a production of 1,000 bottles and gets produced only if conditions are satisfying. The cuvee's quantity has dropped in the past few years to make sure its focus stays on quality.
His wine journey started in Bordeaux, at Chateau Lafite Rothschild (amongst others) and brought him to Burgundy, where he worked with Philippe Charlopin in Gevrey Chambertin. In 2009, he settled in Loire Valley and bought 3-hectares in Anjou and Savennières, where Chenin Blanc thrives.
Yet Thibaud has more than one string in his bow. Behind his pure and delicate wines, a former judo champion is hiding. His strong personality and persistence have shaped how he works in his vineyard and cellar: no place to chance!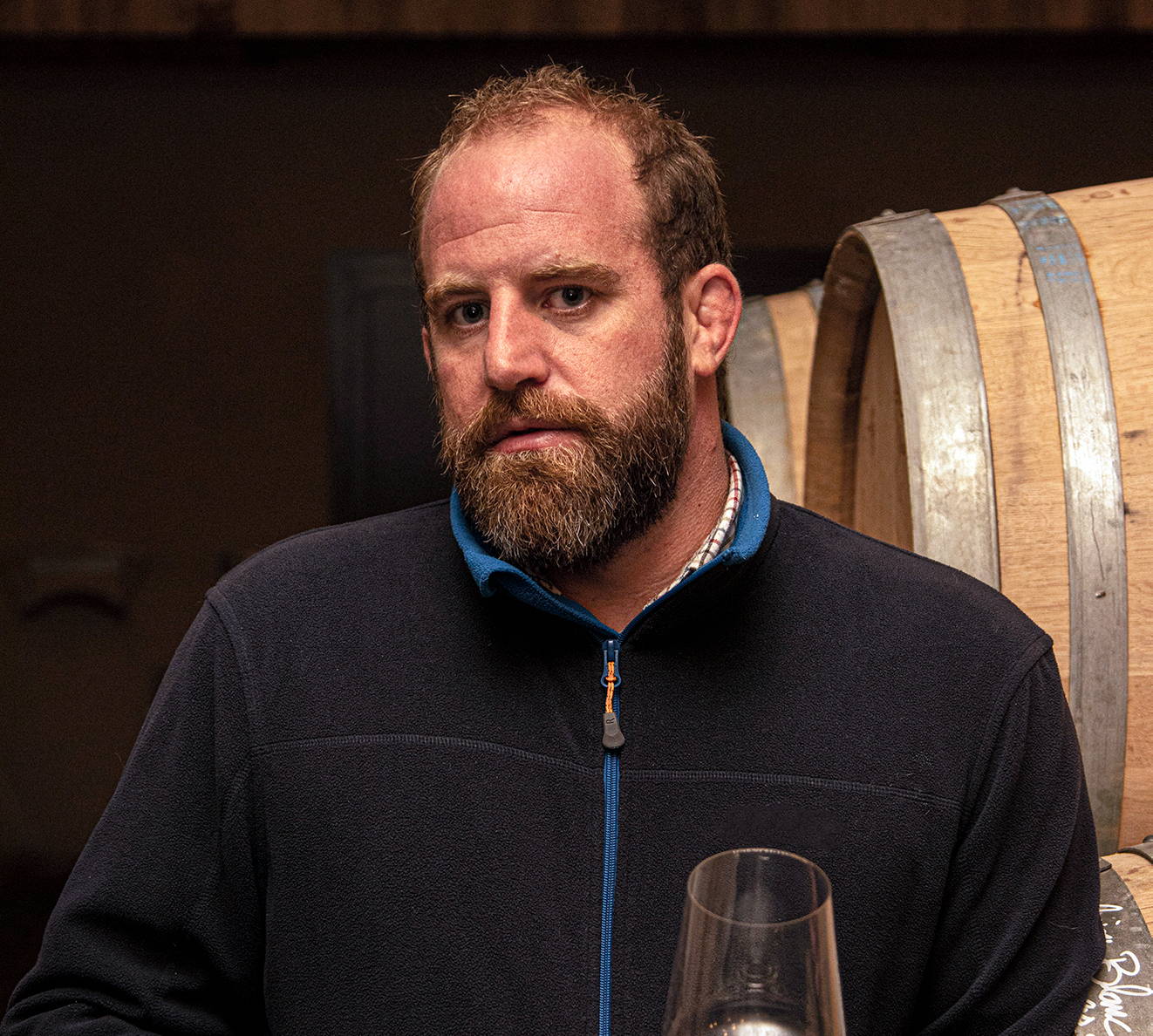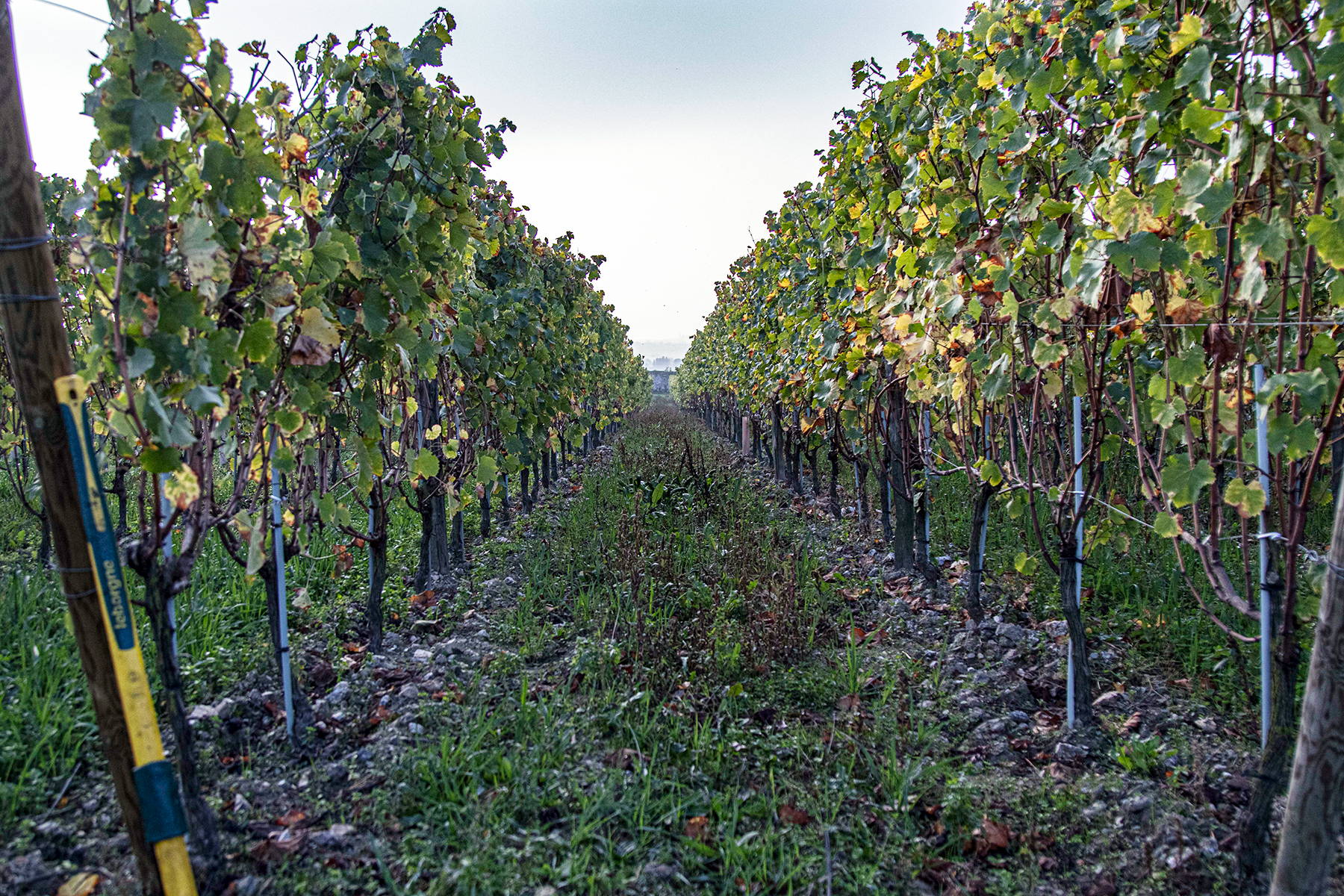 Thibaud produces wines from two different terroirs:
- The first one is Anjou Blanc, a soil mainly made of Tuffeau. This type of sediment stone, extracted from stones quarries, has been used to build the Loire castles. It brings a lot of minerality to the wine. (Anjou Blanc & Cuvée "À François(e)")
- The other one is Anjou Noir. These ancient soils of schist and granite come from the Armoricain massif. Their high concentration in minerals, such as iron, give very intense and textured wines. (Cuvée "Clos de la Hutte")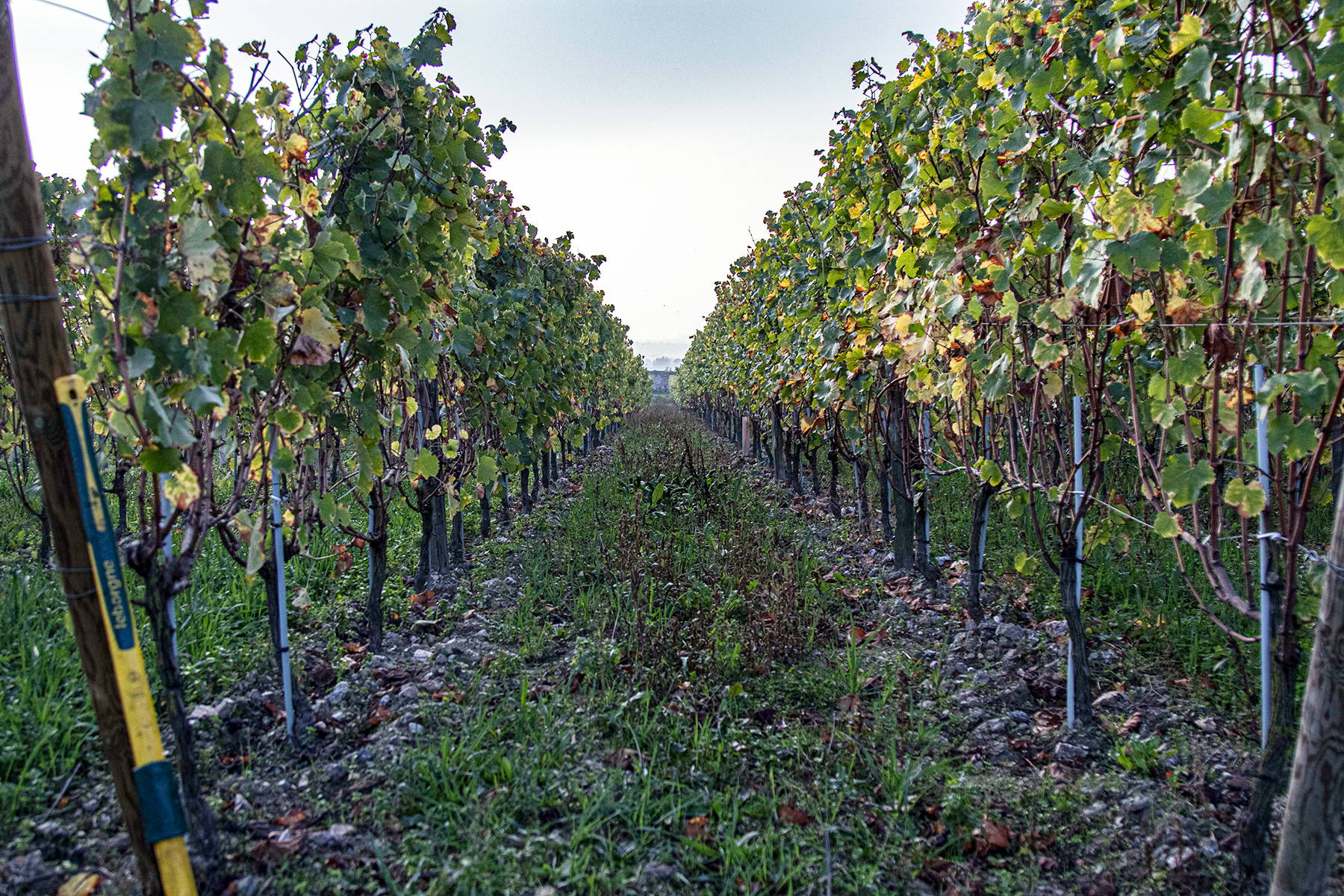 As a former judo champion, Thibaud Boudignon's strong personality and athletic minds
have influenced his work as he takes care of his vineyards, cellar and vinification with full
dedication. He farms small parcels of Chenin Blanc and Cabernet Franc with his hands, heart and inspiration. The soil here is schist with no water reserve in itself, which is a common threat to the Savennières region. But skillful vine growers are capable of maintaining the hydration with careful vineyard management.
As part of a new generation of Loire vignerons, Thibaud has committed himself to crafting
honest wines that embody the spirit of the region. Working organically in the vineyards he
harvests by hand making successive tries throughout each vineyard ending with low
yields that are much lower than the AOC rules. Sharing the same philosophy with the
vineyard, the cellar is a replication of a traditional one–an all-natural cellar with excellent
conditions and no harm to the planet.

From the start, Thibaud has been working very meticulously: each planted vine comes from massal selection, he farms organically, grapes are hand-harvested, and only natural yeasts are used. He has almost a kind of obsession with fermenting and ageing vessels. He uses more than five different shapes, to give the final touch and highlight the typicity of each cuvées.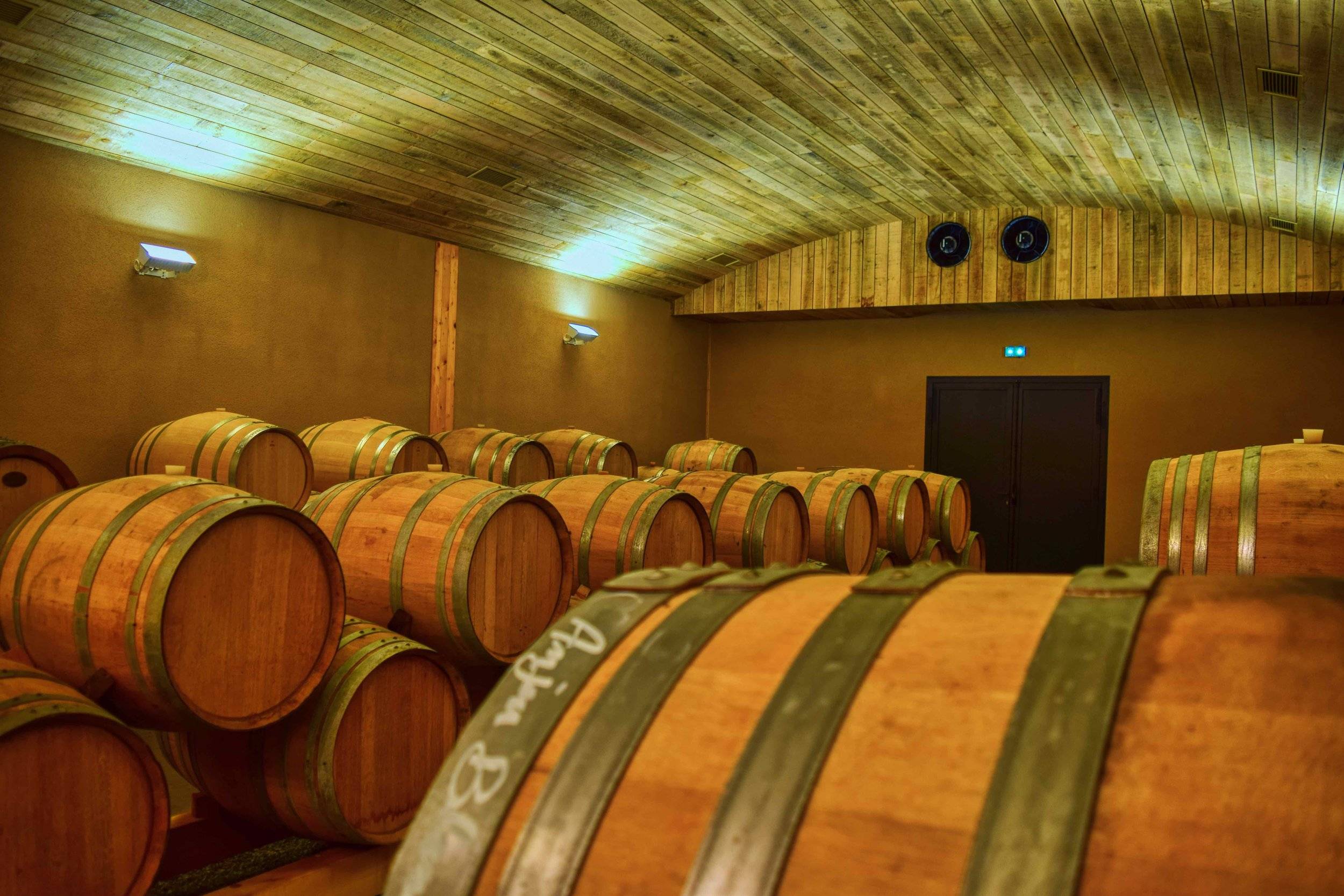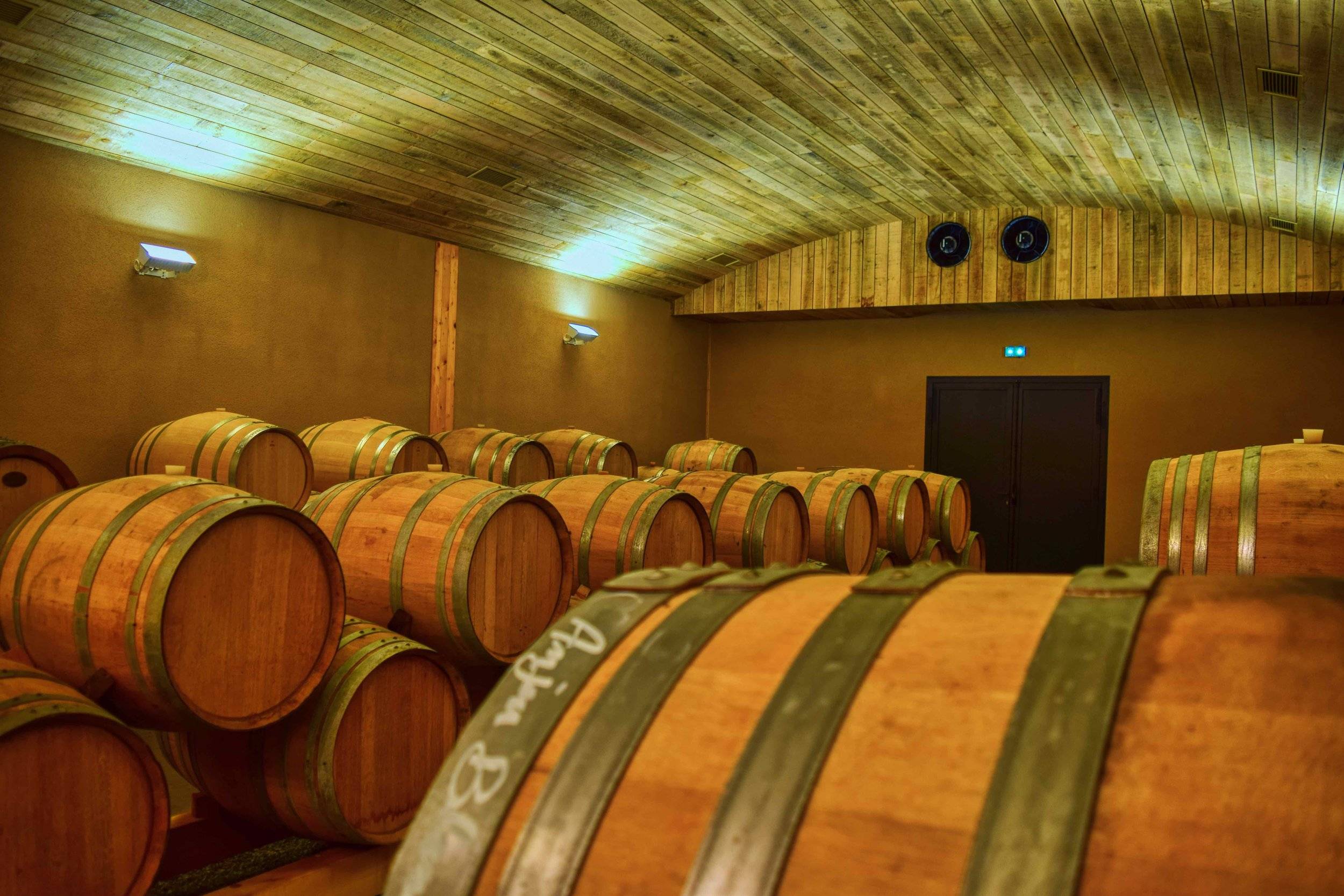 He vinifies with natural yeasts and ages the wines in a mixture of barrels ranging from
300-600 litres. From harvest to fermentation, Thibaud takes only one step at a time.
Decisions on cuvees and vinification will only be made upon harvest is done, and after
harvest the grapes are kept at 3°C to keep its freshness and precision. The results are
intense, concentrated, elegant and age-worthy Chenin Blancs that can already be found.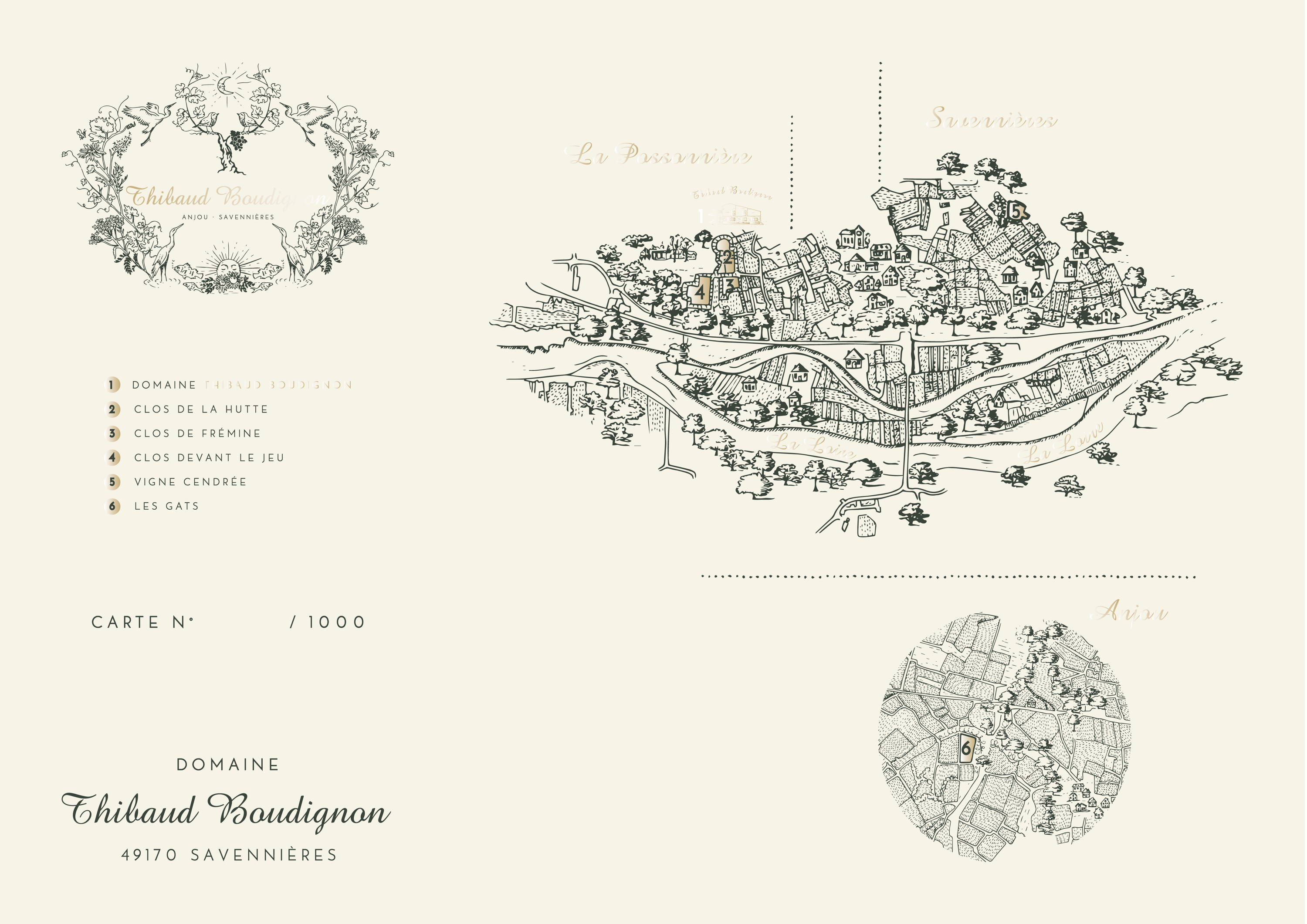 Chenin blanc, Cabernet Franc