WSET LEVEL 1 AWARD IN WINES
A BEGINNER LEVEL INTRODUCTION TO WINE SUITABLE FOR THOSE STARTING A WINE CAREER OR PURSUING AN INTEREST IN WINE.
For individuals new to wine study, this qualification provides a hands-on introduction to the world of wine. You'll explore the main types and styles of wine through sight, smell, and taste, while also gaining the basic skills to describe wines accurately, and make food and wine pairings. Upon successful completion you will receive a WSET certificate and lapel pin.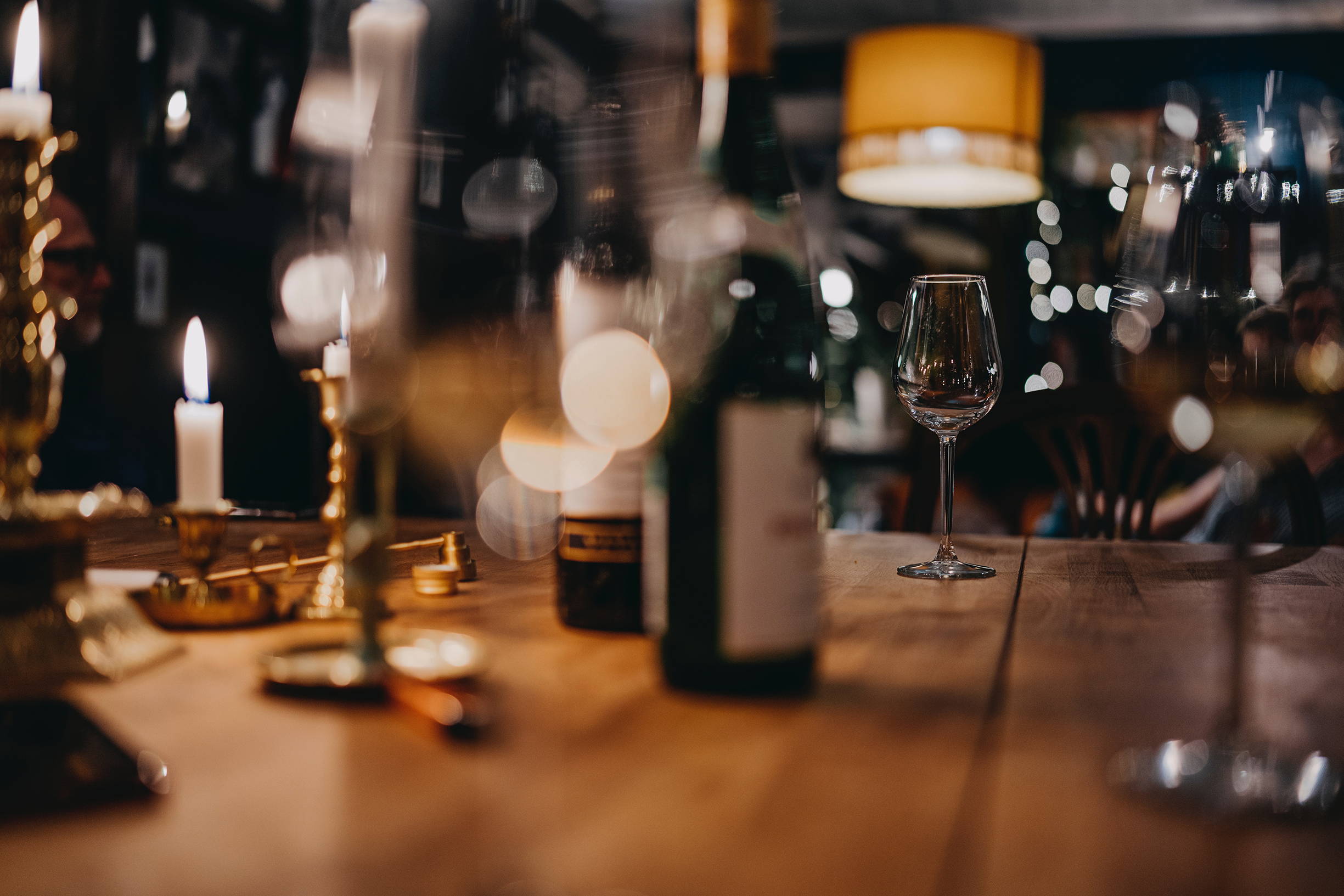 WHAT YOU'LL LEARN
- The main types and styles of wine
- Common wine grapes and their characteristics
- How to store and serve wine
- The principles of food and wine pairing
- How to describe wine using the WSET Level 1 Systematic Approach to Tasting Wine® (SAT)
CLASS FORMAT
5 hours of class including a 45-minute exam with 30 multiple-choice questions.
Price includes complete course book, tasting bottles and exam
NEXT COURSE DATES
Sunday, November 21st - 1.30 to 6.30 pm
LOCATION
TBC
PRICE
$428 nett
Check our T&C.
For group or corporate enquiries, please contact us to arrange a private session.
For more information, email us at wset@galiena.sg.
Galiena is currently working with Stella Kim (Level 1, 2 & 3) and Alvin Gho (Level 1 & 2).
Does Galiena eligible for SSG grant from the government?
We currently do not subsidise any government aids at the moment.
What are the entry requirements?
Level 1: There are no entry requirements for this qualification.
Level 2: There are no entry requirements for this qualification.
Level 3: It is recommended that you hold the WSET Level 2 Award in Wines or can demonstrate the equivalent level of knowledge.
By MRT: Outram Park Station, Exit H
Parking Options: Street parking is available along Bukit Pasoh Road and Teo Hong Road
Please note that Galiena does not provide complimentary parking.
Collection of Study Packs
By collection at our office.
Level 1 course materials are provided to students on the first day of the course.

For Level 2 and 3, it is highly recommended to collect your study material in advance before the course commencement for pre-reading. If you would like to do so, full payment is required before collection can be arranged. Otherwise, study packs will be given on the first day of the course.
If I miss a class, can I make it up?
No, we do not offer make-up classes.
You have the possibility to postpone your exam free of charge up to 3 weeks before the date. After this time, a fee is charged by the WSET for postponing the exam.
When are we getting our result?
Galiena will inform each participant of their results via email once we have received the gradelist from WSET Global. Your certificates and badge will arrive at a later date, and you will be advised of the collection details once we have received them.
Gradelist is issued based on the following timeline:
Level 1: 10 weeks from the assessment date
Level 2: 10 weeks from the assessment date
Level 3: 12 weeks from the assessment date
How do I receive my certificate and pin?
By collection at our office. Candidates will have to bear admin & postage charges of $15 SGD if they request their certificates and pins to be mailed to them via registered post.
What if I failed the exam?
Don't worry, you can retake your exam with a re-sit fee.
Please contact us to check the availabilities.
Due to the current government regulations, you are kindly required to be fully vaccinated (2nd dose received at least two weeks prior to the class) or to present a valid negative Covid-19 PCR test (must be taken within 24 hours before each day of class). The educator will check your certification before the beginning of the course. If no proof can be provided, unfortunately, we will not be able to accept you in this class.
Please note that self-administered PCR tests will not be accepted. The Covid-19 PCR test must be taken at a MOH-approved test provider.