WSET LEVEL 3 AWARD IN WINES
AN ADVANCED LEVEL QUALIFICATION FOR PROFESSIONALS WORKING IN THE WINE INDUSTRY AND FOR WINE ENTHUSIASTS.
For individuals seeking to delve deeper into the world of wines, this qualification provides a detailed understanding of grape growing and wine making. Upon completion you will be able to assess wines accurately, and use your understanding to confidently explain wine style and quality. Upon successful completion you will receive a WSET certificate and lapel pin, and will be able to use the associated WSET certified logo.
It is recommended to hold the WSET Level 2 Award in Wines or can demonstrate the equivalent level of knowledge.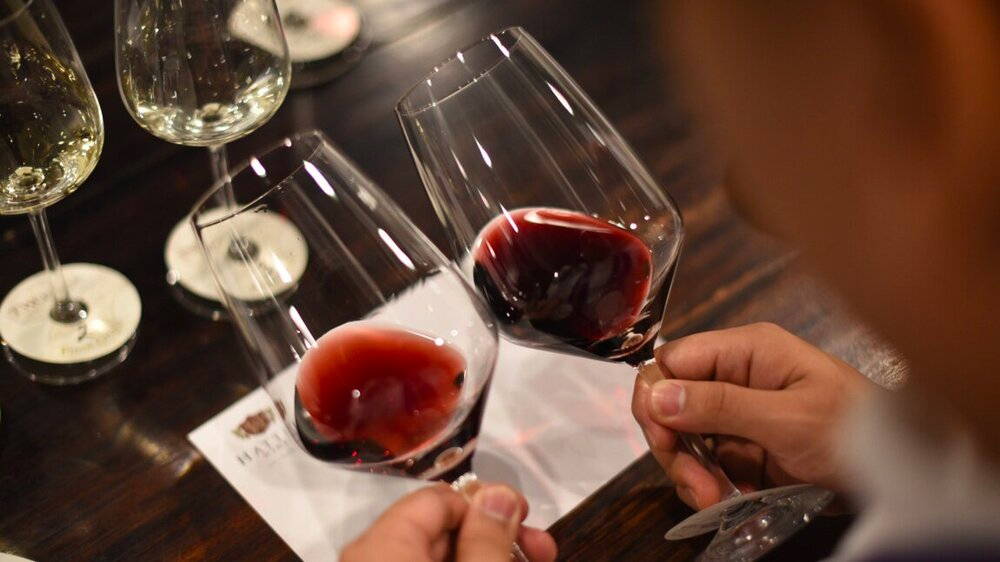 WHAT YOU'LL LEARN
Unit 1
- The key factors in the production of wine: location, grape growing, winemaking, maturation and bottling
- How these key factors influence the key characteristics of the principal
- still wines of the world
- sparkling wines of the world
- fortified wines of the world
- How to apply your understanding to explain wine style and quality
Unit 2
- How to taste wines, describe their characteristics and evaluate their quality, using the WSET Level 3 Systematic Approach to Tasting Wine® (SAT)
CLASS FORMAT
30 hours of class time


Unit 1 is assessed by a theory exam: closed-book exam with combinations of multiple questions and short-written answer question (2 hours)
Unit 2 is assessed by two blind tasting of two wines (30mins)


Price includes complete course book, tasting bottles and exam
NEXT COURSE DATES
Day 1: Saturday, Sept 4th - 10 to 5 pm
Day 2: Sunday, Sept 5th - 10 to 5 pm
Day 3: Saturday, Sept 18th - 10 to 5 pm
Day 4: Sunday, Sept 19th - 10 to 5 pm
Day 5: Saturday, Sept 25th - 10 to 5 pm
Exam:Sunday, Oct 10th – 10 to 12:30 pm
LOCATION
TBC

PRICE
$2248 nett

If you have a group of 5 - 6 persons, please contact us to arrange a private session.